Our CSR
Values & commitments
Pure Trade's sustainable
development principles are
integrated into our company
culture and values.
Our identity is built around the ability to increase our positive impacts on society and environment by reducing negative externalities.
As a key player in the global beauty industry, Pure Trade and its team are engaged to reduce the environmental impact generated by our activity and passionate about turning our concerns into concrete actions.
Pure Trade's sustainable development principles are integrated into our company culture and values, there are part of our identity. Since 2013, we have launched various responsible initiatives, both on inhouse CSR organization and innovative solutions in our supply chain. We are willing to make no concessions in order to have a positive environmental impact and place human beings at the centre of our strategy.
Stefane LADOUS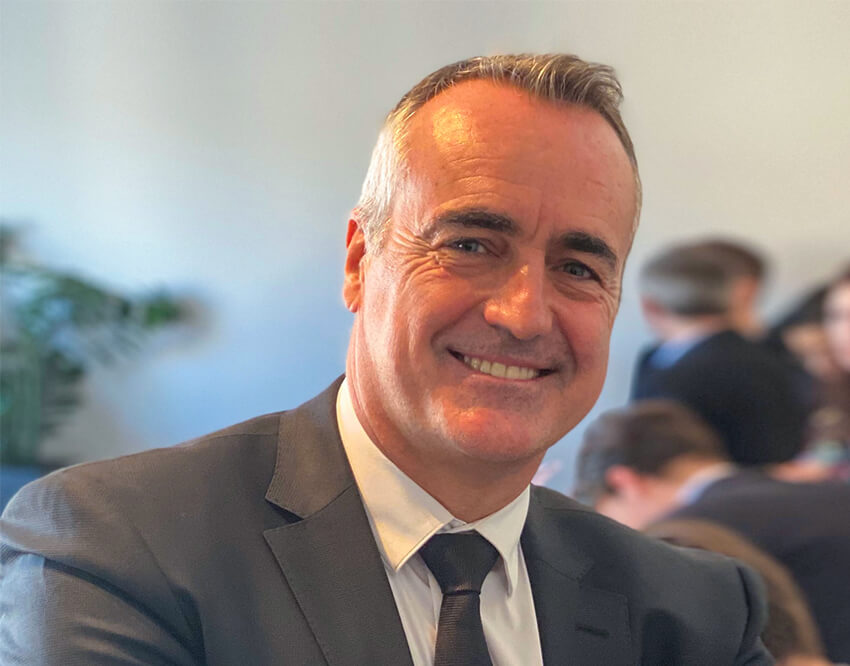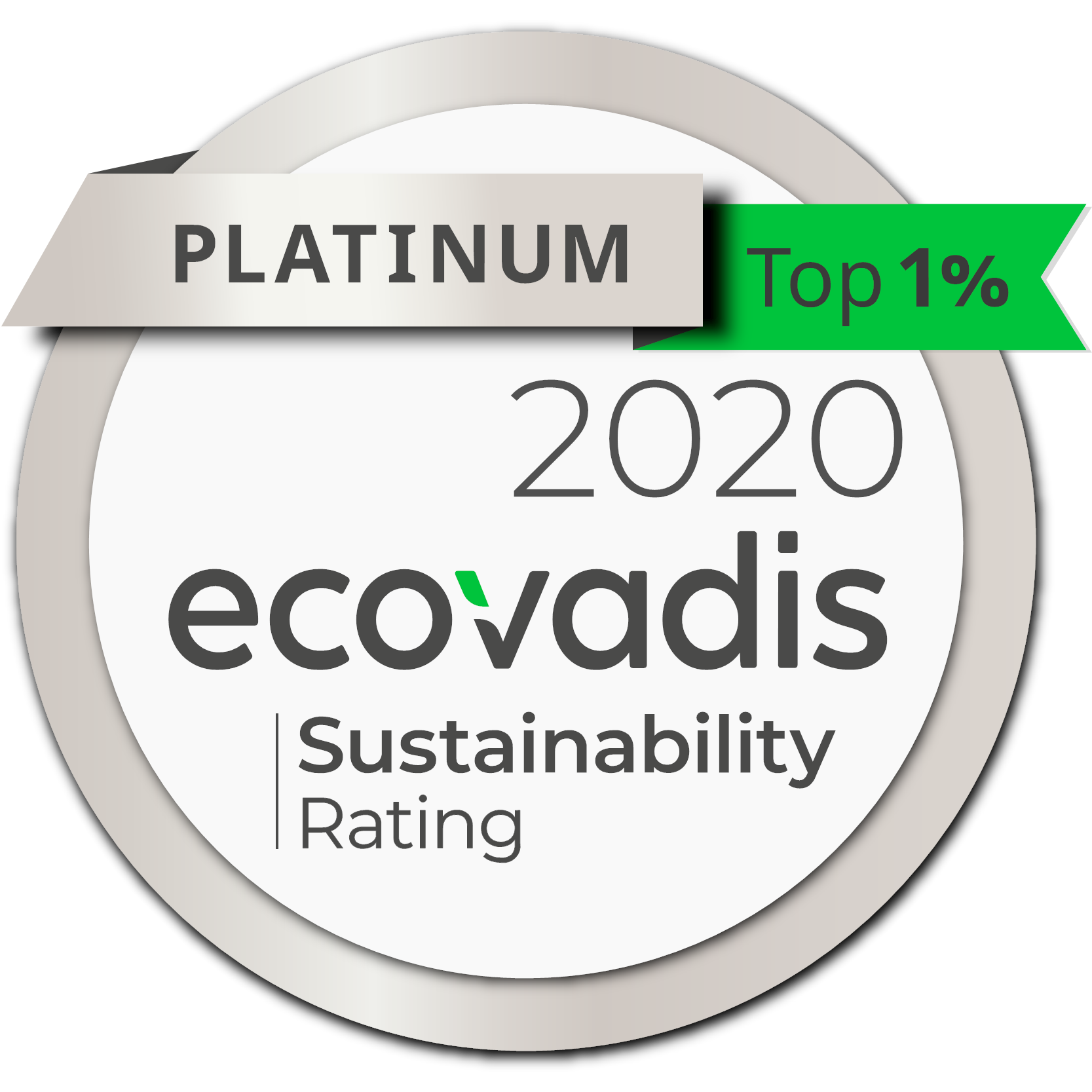 Pure Trade has been given the Platinum Medal award, the highest level of recognition by EcoVadis Sustainability Rating that is given to companies scoring in the top 1% worldwide, all sectors and all sizes combined.
EcoVadis provides global CSR ratings of suppliers to global supply chains and helps companies manage risk and improve sustainability.
Since 2018, Pure Trade has been committed to the UN Global Compact corporate initiative and its principles in the areas of human rights, labour, the environment and anti-corruption.
We believe in

Eco-consumption

We support our suppliers on the improvement of their CSR strategy and together we're endlessly
looking to develop more sustainable solutions.
Responsible sourcing

IT ALL STARTS WITH THE LITTLE THINGS

Pure Trade develops and promotes organic, natural and recycled materials for its clients who wish to be involved in concrete action for sustainable development. We seek to ensure traceability of each of our products through every step of our supply chain.

Eco-Design

WHEN DESIGN MEETS SUSTAINABILITY

Pure Trade's teams are made aware of our planet protection, so we are constantly looking for new practices and materials that will enable the reduction of the products' environmental cost, while preserving quality.

Sustainable developments & ethical suppliers

WORKING HAND IN HAND FOR A BETTER FUTURE

Pure Trade has developed strict measures to ensure that our suppliers take on ethical and responsible labor practices. The development of our code of conduct for suppliers addresses Pure Trade's expectations and the suppliers' responsibilities.

Through an extensive set of requirements, including regular audits of partner factories, assisting and implementing our suppliers CSR policies, and closely monitoring our supplier's environmental performance.

Pure Trade also involved alongside its suppliers to promote access to employment and job retention for populations recognized as underprivileged.
Discover our

In-house actions

Pure Trade seeks to communicate our CSR values to our collaborators. These values are taken from the guiding principles of environmental sustainability : promoting Human Rights and International Labor Standards, responsible purchasing, ethical standards in business, fighting corruption and good environmental practices.
Materials Encourage & Promote recycled and natural

Packing & Transportation Green Transport

Certifications We are certified by the major labels to ensure you our production commitments

Team Actions Intensive "In house" waste recycling
Our commitment to

Society

We believe it is our duty to have a positive social impact and that is why we strongly support projects of aid development and biodiversity protection as well as promoting employment and social inclusion for underprivileged people.